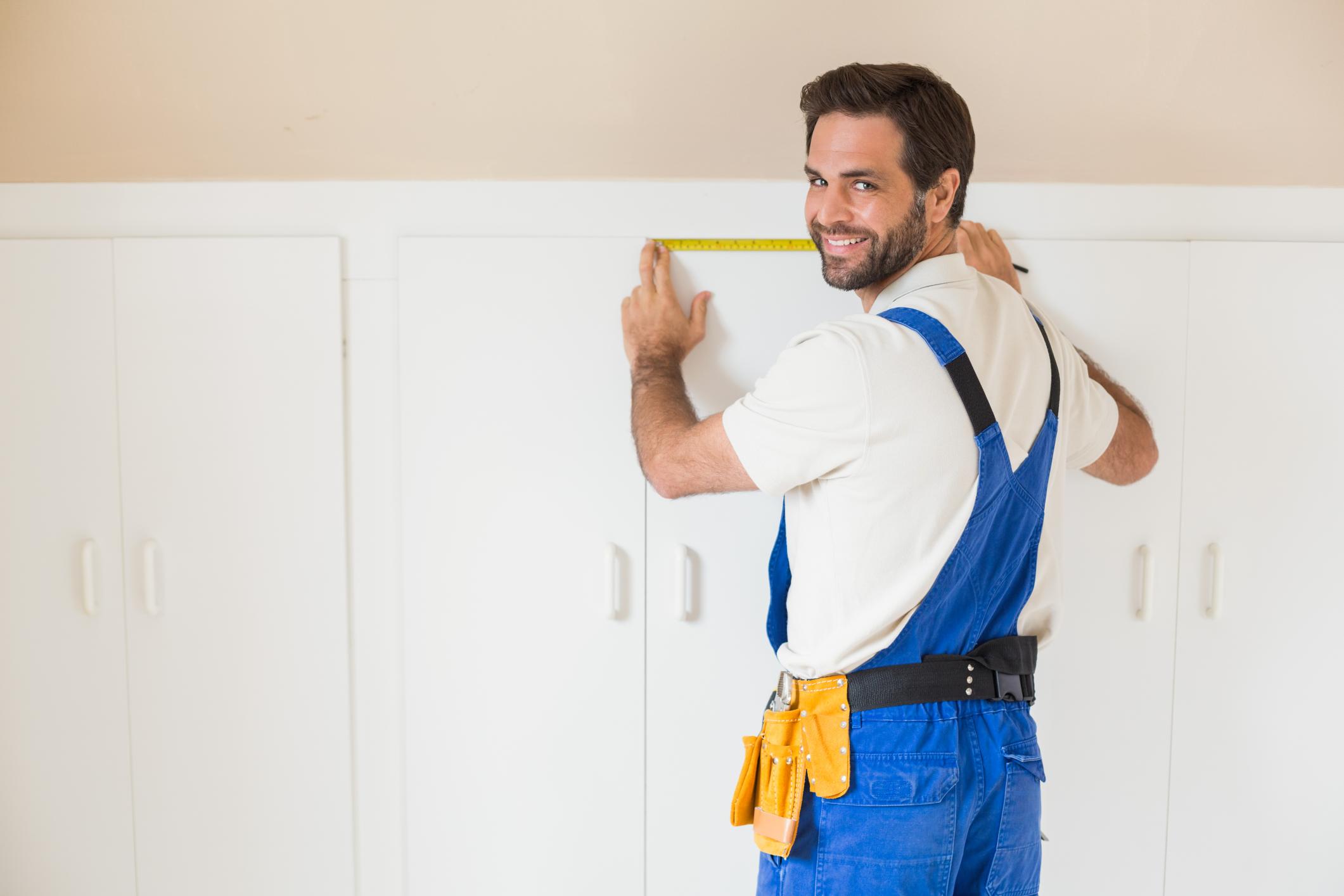 About Cabinet Refinishing Edmonton - We are known as a team that provides quality refinishing service. Cabinet Refinishing Edmonton is a business that is operated locally to provide reliable refinishing and other related services to interested clients. Our service process is relatively easy; we refinish your cabinet in your kitchen or bathroom areas without spending excess cost.
Our proven service delivery continues to help us attract clients within our service coverage areas and ensure that they get the top service they deserve. Every modern kitchen has a cabinet, but not all cabinets are made to fit the contemporary style and designs, hence, our intervention. Refinishing your cabinet would cost you less compared to replacing them.
Cabinet refinishing Edmonton has a vast network of professional designers and furniture refinishers concerned about providing exceptional service to clients while adopting the required standard.
Cabinets can get damaged at any time, or dirt may cover the surface, and this would alter the beauty of the furniture and distort their overall appearance. We ensure that all dirt is cleaned thoroughly through our cabinet refinishing service, old coating and painting are removed.
Hence, the pride we have in the reliable services we offer. When you hire us, our sole duty is to make your kitchen and bathroom look nice again by installing durable and well-fitted cabinets.
Our cabinet refinishing experts in Edmonton handles any kind of refinishing projects intending to revive the cabinet and restore it to its initial beauty state at a lower service cost.
Call 587-855-4920 today and have our team design a plan with costing to make your kitchen refinishing a reality.
Fill out the form right here and we will be in touch within 24-48 hours.