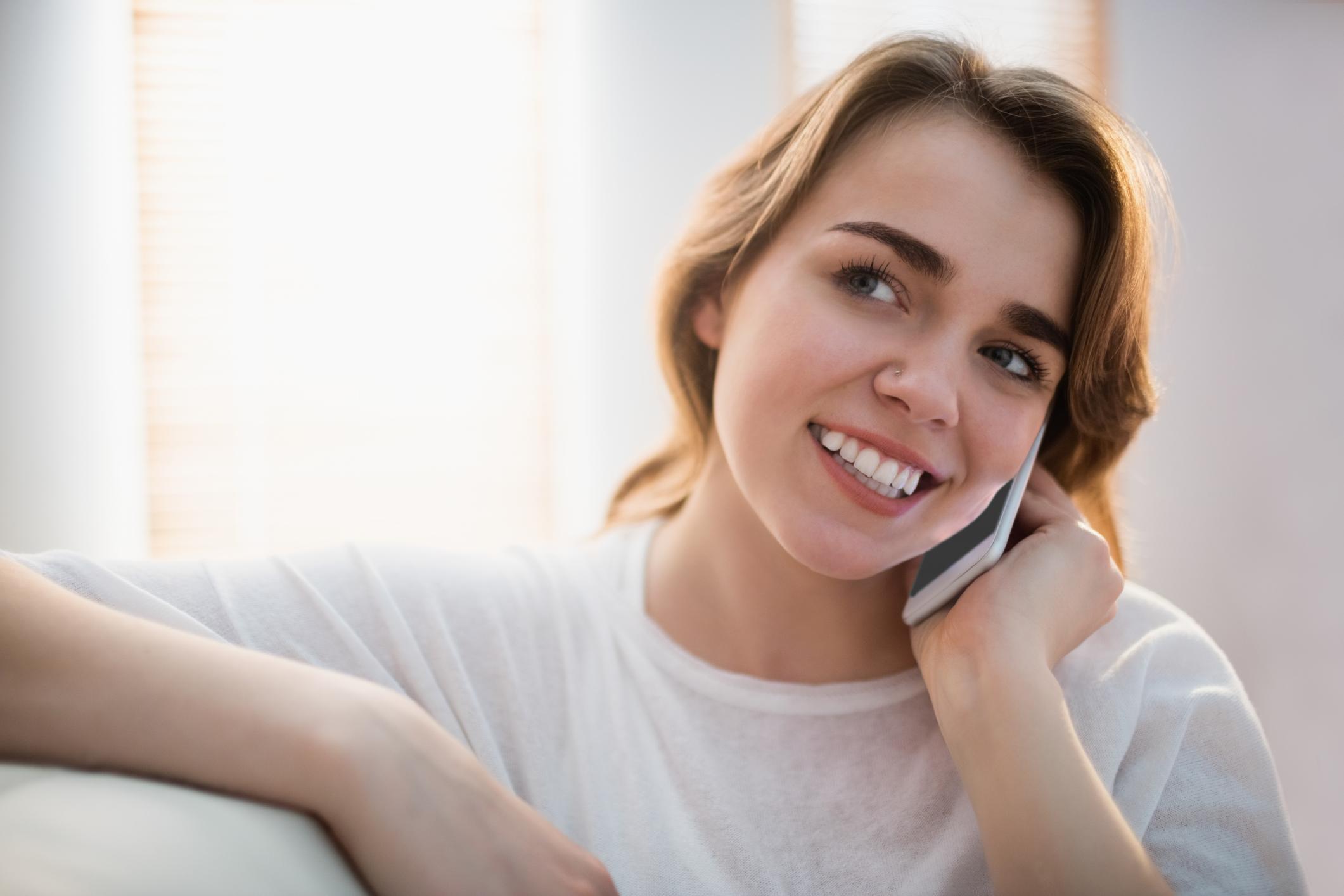 Contact Cabinet Refinishing Edmonton is a unique organization that offers custom cabinet renovation, remodeling, kitchen cleanup, and kitchen cabinet refinishing. With these mentions, it is clear that we are a company that focuses on the kitchen cabinet and how they can appear great through creative processes.
The cabinet in your kitchen that looks old can be renewed and restored a more incredible style and design than the initial setting. Our services are affordable, and with just a call, we will arrive at your apartment for inspection and estimate confirmation.
Only clients with style and unique taste recognize the huge role we play in the economy and how we work tirelessly to improve the housing industry. All our contact channels are always open for communication 24/7.
We develop ourselves to offer a five-star service to all our customers regardless of the size of the project we handle for you. We utilize the latest technological tools, and with our circle of professional customer service representatives, we can boost serving clients excellently.
Cabinet Refinishing Edmonton can convert your old kitchen with worn-out equipment to become a dreamland. This is possible because we are a quality conscious in every step and process we engage in during service delivery.
We cover the entire Edmonton city in Canada, so if you need a free estimate, you can fill the form on the website to request one. If you need to speak with one of our professional agents, do not hesitate to call our office number via the number displayed on our website.
We are your cost-effective alternative and our kitchen cabinet refacing and refinishing processes are ideal for budget-conscious shoppers. From experienced painters to cabinetry professionals we can handle any renovation or remodeling job.
Call 587-855-4920  
For your free estimate.