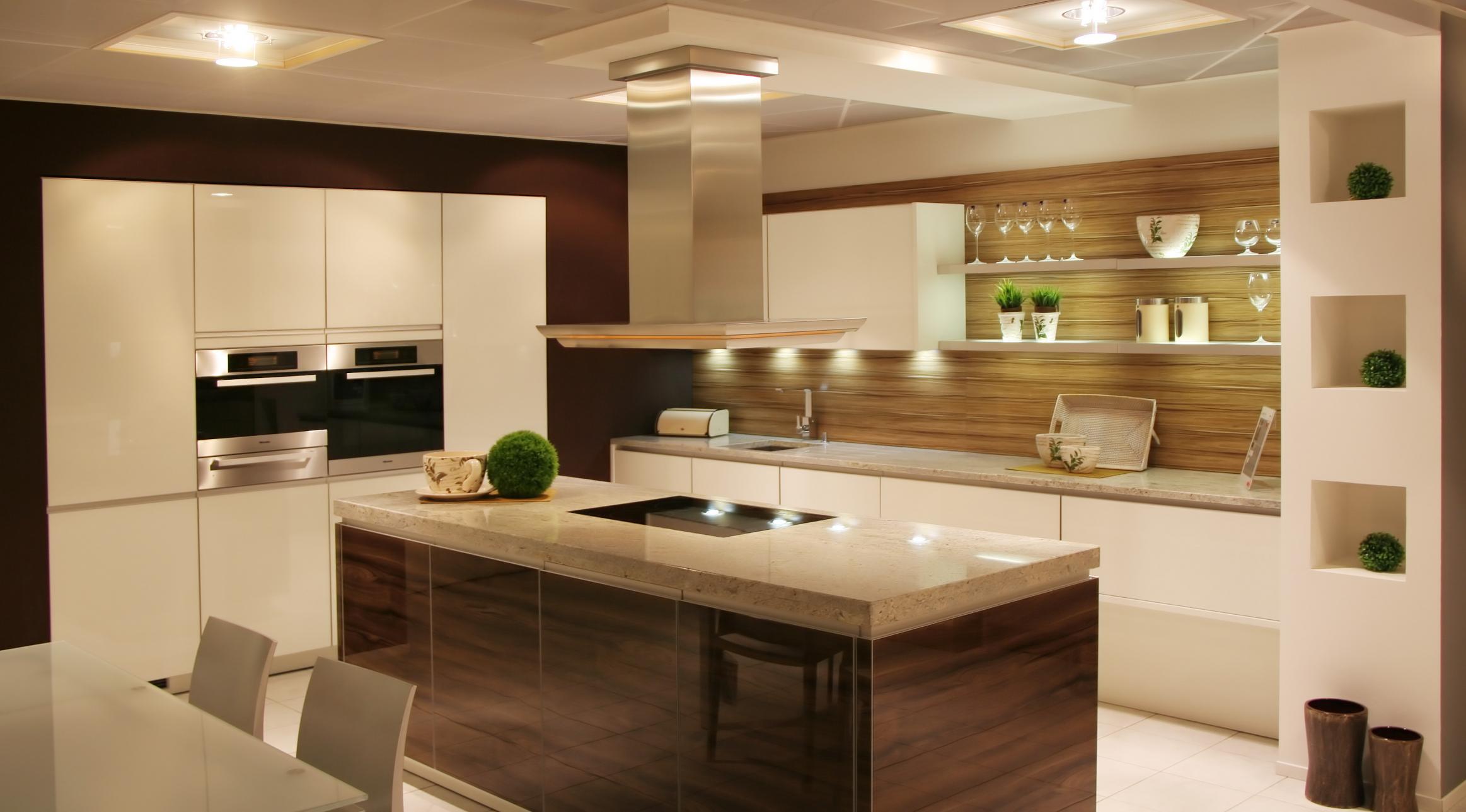 A piece of home equipment can fail or get damaged at any point in time. Often, the damage may occur due to zero maintenance culture because some house owners see maintenance as an overwhelming task. Cabinet Refinishing Edmonton helps you handle revitalizing service for your damaged furniture within your living or commercial space. Do not ignore dent, dust, and minor they can cause possible damage if not cared for, or if it escalates. Our team of professionals can help revitalize your property and do a comprehensive finish by utilizing quality materials and substance. Revitalizing takes many processes and requires a lot of effort to complete, but when you hire us, we can efficiently handle this because this is one of our core services.
Identify the Damaged Part
The damage that occurs to some furniture is beyond control sometimes, but you need to have the appropriate knowledge for those damages that can be fixed. You can't repair a piece of equipment if you do not know what kind of damage it suffers. For instance, a crack might be fixed by merely nailing, but it is hard to proffer the solution if you do not identify the problem. Before you carry out revitalizing service, identify the damage on the equipment, and think of what solution is required.
Patch Holes
When furniture within the home aren't maintained and cleaned regularly, holes might take its place. Through the holes, the dirt that isn't cleaned off will store inside. Holes will disfigure the appearance and make it unattractive. Guest who is sensitive and observant will see the damage on your furniture. This is not a good impression; hence you can move to patch the holes. Hole patching isn't done anyhow; it requires some substance that will enable the patching last. It is a simple revitalizing trick any homeowner can opt-in. Sometimes, you need glue and a few hand tools for moderate finishes.
Oil-Based Finishes
Bringing an item of furniture made of wood back to life after the damage is quite challenging. However, with the right materials, you will find the task easy to do and fulfill after completion. Not all damaged furniture needs to be replaced or thrown away, some of them need thorough revitalizing service, and they are back to life for usage. Using oil-based finishes is relevant, and there must be adequate ventilation within the room. The oil is what will be applied on the furniture surface or damaged part. You should allow the oil soak into the wood's grain. And use a protective layer while applying it; sometimes, this should be done outside the house.
Darken Appropriately
Revitalizing is necessary, but it can be done correctly if the homeowner understands and have prior knowledge of the furniture. Dark staining is one of the home remedies to renew an item of wooden furniture. It is one of the simplest DIY tasks to achieve in the house without third party interference. You must use a quality vinegar or other recommended oil for dark stain, and you simply apply it to the wood and brush or scrub.
Neighbourhoods of Edmonton
Things to do in Edmonton Alberta