Kitchen Renovations Edmonton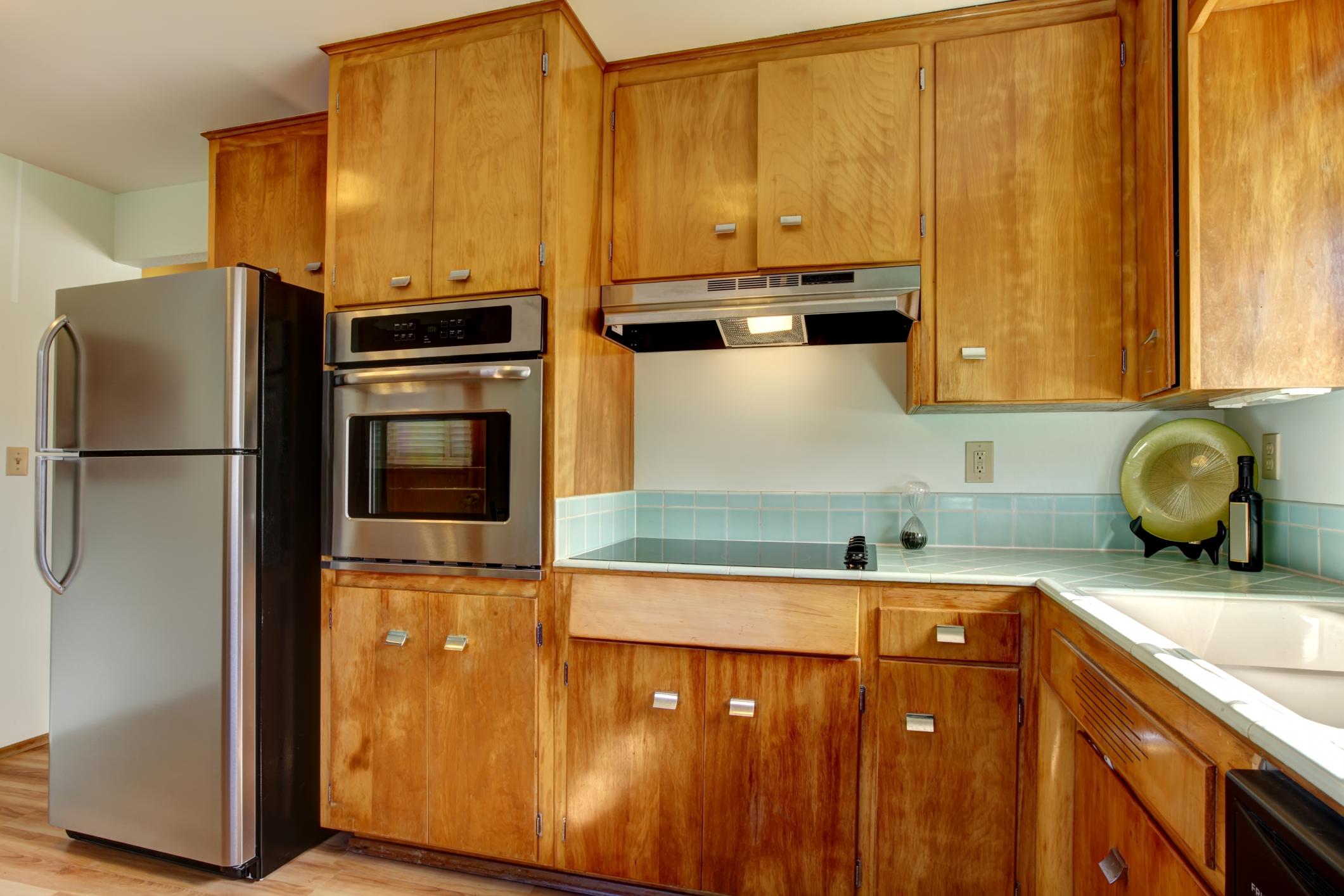 Kitchen Renovations Edmonton - Some properties have been scheduled for renovation since the day it was completed. This means that renovation is essential, and the kitchen, which is a crucial area of an apartment, needs renovation. Cabinet Refinishing Edmonton offers exceptional kitchen service that helps the kitchen stand the test of time and improve its overall value. We understand that the kitchen is the heart of the home, and at some point, it requires a transformation beyond design and styling. If you think of renovating your kitchen, then Cabinet Refinishing Edmonton is your go-to contractor. As professionals, our kitchen renovation service is customized to suit your needs. Furthermore, we help our client set a budget covering the renovation plan from start to finish without breaking the bank.
Improve Functionality
Renovating is remodeling your home to fit the modern era architectural standard. However, there are numerous things you can do within your kitchen to improve its general function. For instance, doubling your window as a tabletop and below it will have storage space. Upgrading the existing kitchen lighting to a customized lighting fixture. The kitchen becomes functional if it is free from clutter, and multiple domestic tasks can be carried out. Though kitchen renovation, you can either add or reduce the cabinets within the space. This depends on your style and taste.
Improve the Value of Your Home
The kitchen is a functional part of an entire apartment, so if it is adequately renovated, it is advantageous to the homeowner. If you list your property for sale, a renovated kitchen can help attract buyers or tenants easily. The reason is that people are quickly drawn to a thing that is well designed, creative, and extremely attractive. In this case, a kitchen renovation that is appropriately done will help increase your entire property's value. You will be able to recoup the initial renovation cost once there is a purchase or rental. Even if you do not sell your house, remodeling or renovation is a great investment option. A reliable contractor can help fulfill this with a perfect design plan.
Enhance Energy Efficiency
If your kitchen consumes more energy than usual, then you need to carry out a renovation. The kitchen renovation can be done by a skilled expert who will demonstrate knowledge and expertise. Major equipment in the kitchen uses energy to perform their duties. For example, a refrigerator, electric stove, microwave, and other electrical and energy-consuming appliances. Not all these equipment are useful at the same time. While renovating the kitchen, you can select the kitchen appliances you use regularly and the ones you use occasionally. This is one of the smartest approaches to overcome energy challenges.
Comfortability
Being comfortable is priceless, and this is part of the reasons we get shelter over our heads. People need comfort within their living space, hence the essence of proper renovation activity. The kitchen layout and setting tell a lot about how you'll be comfortable within that area. A kitchen renovation done by experts will provide a simple arrangement where homeowners will be pleased.
Neighbourhoods of Edmonton
Things to do in Edmonton Alberta